Safecility and Cellnex in partnership with Offaly County Council install LoRaWAN Carbon Dioxide and air quality sensors in St Mary's Secondary School, Edenderry....
Read More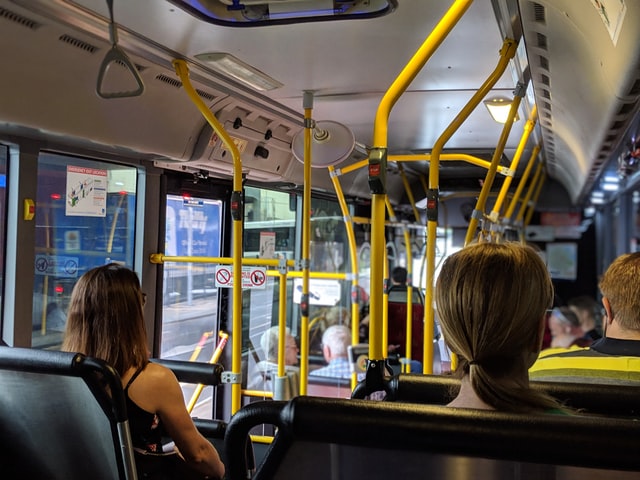 Before the mass return to the office we need to start measuing CO2 levels in indoor spaces and public transport....
Read More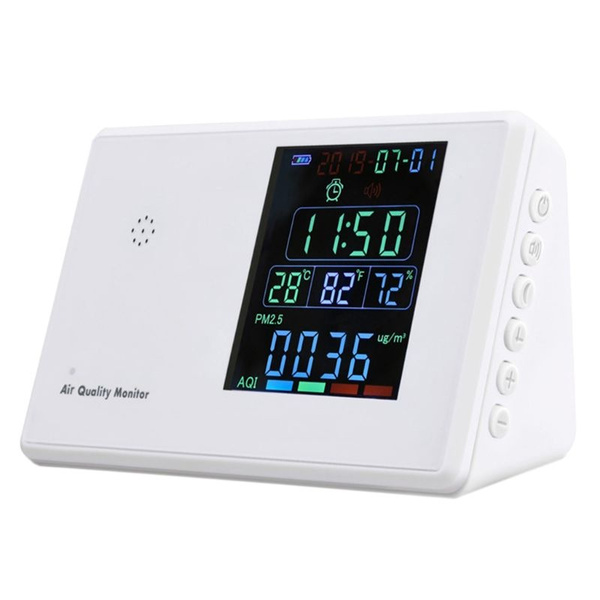 The scientific evidence around Covid-19 suggests temperature, humidity and ventilation are key to preventing the indoor spread of coronavirus in the home. Keeping an eye on these conditions at home isn't as technically tricky as you might think. With winter coming, we want to share our knowledge of sensoring...
Read More