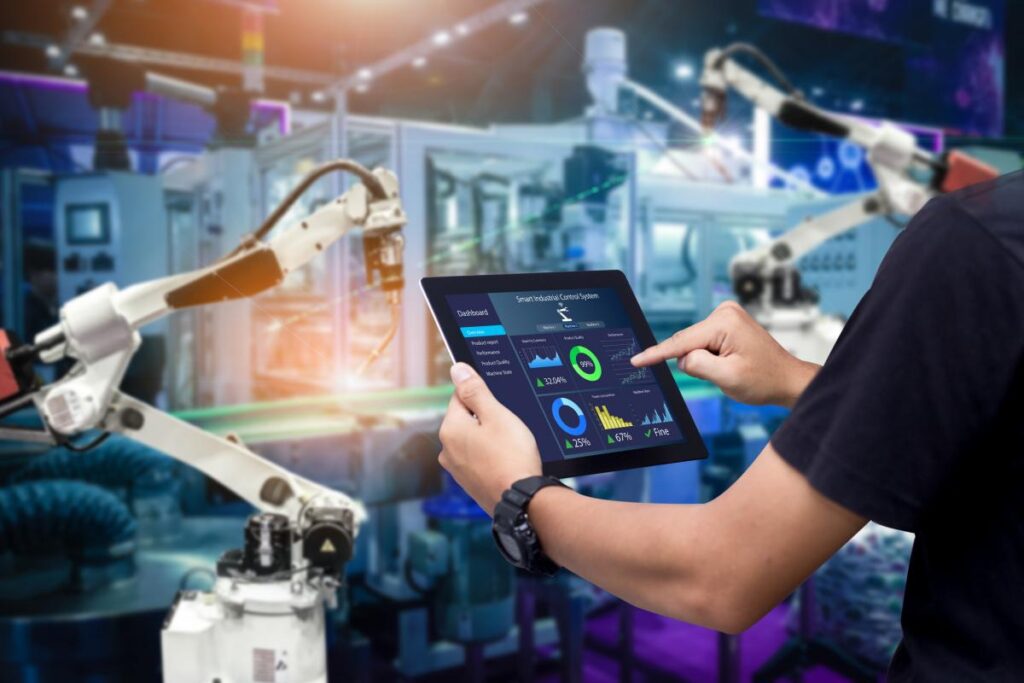 Dublin City University and the Insight SFI Research Centre for Data Analytics at DCU have announced an exciting new research partnership with global software engineering firm Bentley Systems to build Ireland's first higher education digital campus.
The collaboration will involve the creation of a digital twin, which will be a complete 3D version of DCU's campuses and a part of the Smart DCU Project. Read more.
---
Our work with DCU & Bentley
We are delighted to be providing Emergency Lighting testing automation and sensing as part of the DCU & Bentley Systems digital twin project.
Cian O Flaherty, Safecility CEO explains "Digital twins will revolutionise fire safety and compliance management. By using sensors that feed into a digital twin, building managers will know exactly what's happening and where it's happening."
"They'll have direct access to information that they never would have been able to unlock using traditional building management methods – if you want to pre-empt issues in a building then knowledge is power, especially when it comes to building safety."
"Improving safety and compliance using technology is why we started developing our products in the first place so it's really exciting to be part of a digital twin that looks at the bigger picture of sensors and software for this kind of building management."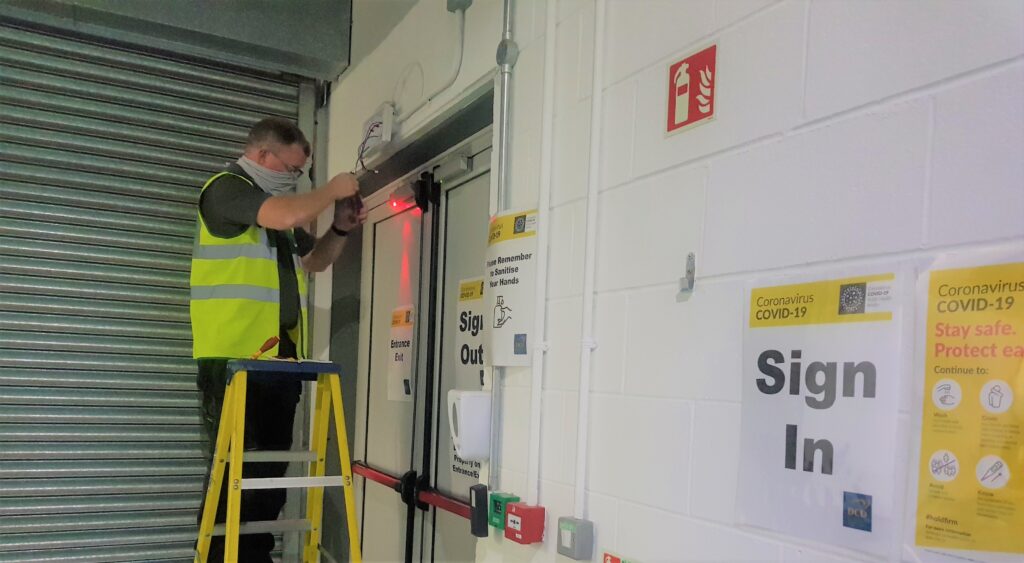 We kicked off the project yesterday with installation of our Emergency Lighting sensors in the stokes building in DCU.
DCU currently manage approximately 20,000 emergency lights, all of which are tested manually each month taking a full 30 day cycle to complete testing of all the lights. With Safecility, this testing is instead completed automatically and test results streamed directly to a software platform.
To read more about our Wireless Emergency Lighting control sensors you can do so here