What's the difference between self-test emergency lighting and automatic test systems? And which is better? Read on to find out...
Read More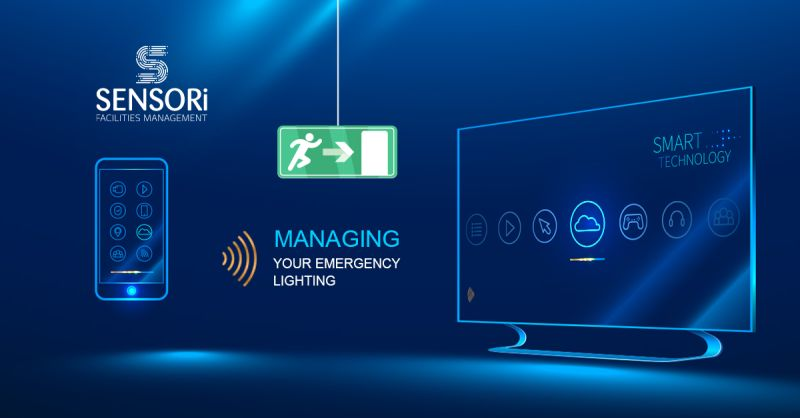 Sensori Facilities Management have a reputation for innovation and using technology to deliver best in class facility management. We are delighted that they have chosen to partner with Safecility to offer wireless emergency lighting over NBIOT or LORAWAN to their customers. HQ Project Safecility completed a retrofit of the...
Read More
At Safecility we're delighted to be working with Sensori Facilities Management, a like-minded company that embraces innovation to help to deliver the best possible service to their customers. Click below to read about the launch of our emergency lighting control sensor with Sensori FM. The sensor uses Vodafones nationwide...
Read More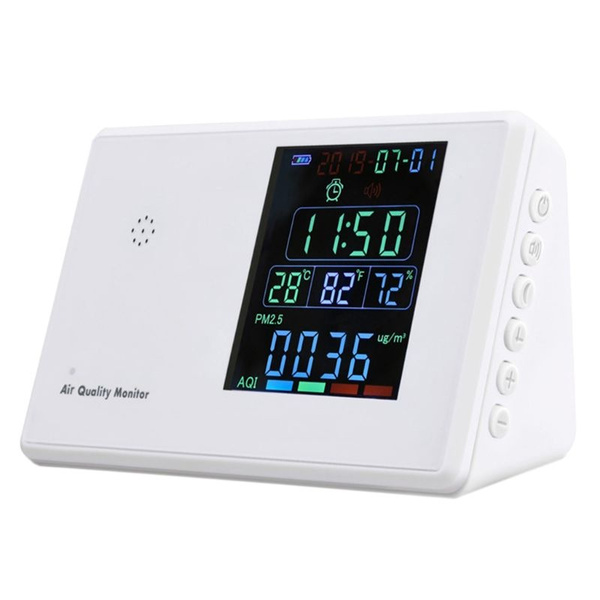 The scientific evidence around Covid-19 suggests temperature, humidity and ventilation are key to preventing the indoor spread of coronavirus in the home. Keeping an eye on these conditions at home isn't as technically tricky as you might think. With winter coming, we want to share our knowledge of sensoring...
Read More