Eco Eye series: SBIR The RTE series Eco Eye recently featured the work being done by Limerick City and County Council tackling dereliction within the city's Georgian core. As one of Ireland's best preserved Georgian centres, significant work is being done to bring buildings back into mixed use. As...
Read More
We were delighted to feature on Carol Tallon's Property Matters show this week to talk about IoT for building safety and the use of technology for a building safety rating....
Read More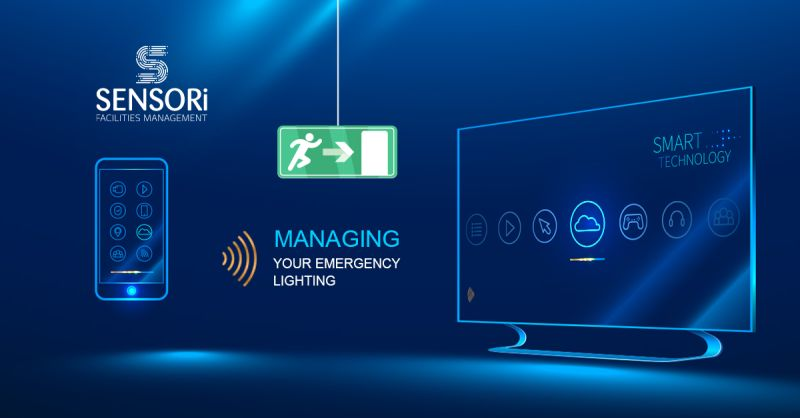 Sensori Facilities Management have a reputation for innovation and using technology to deliver best in class facility management. We are delighted that they have chosen to partner with Safecility to offer wireless emergency lighting over NBIOT or LORAWAN to their customers. HQ Project Safecility completed a retrofit of the...
Read More
We were delighted to feature in the Sunday Business Post Making it Work feature recently. We discussed how we've had to grow our startup in unusual ways, relying on innovation and R&D funding from the EU and European Space Agency. It was also great to speak about our ambitions...
Read More