What's the difference between self-test emergency lighting and automatic test systems? And which is better? Read on to find out...
Read More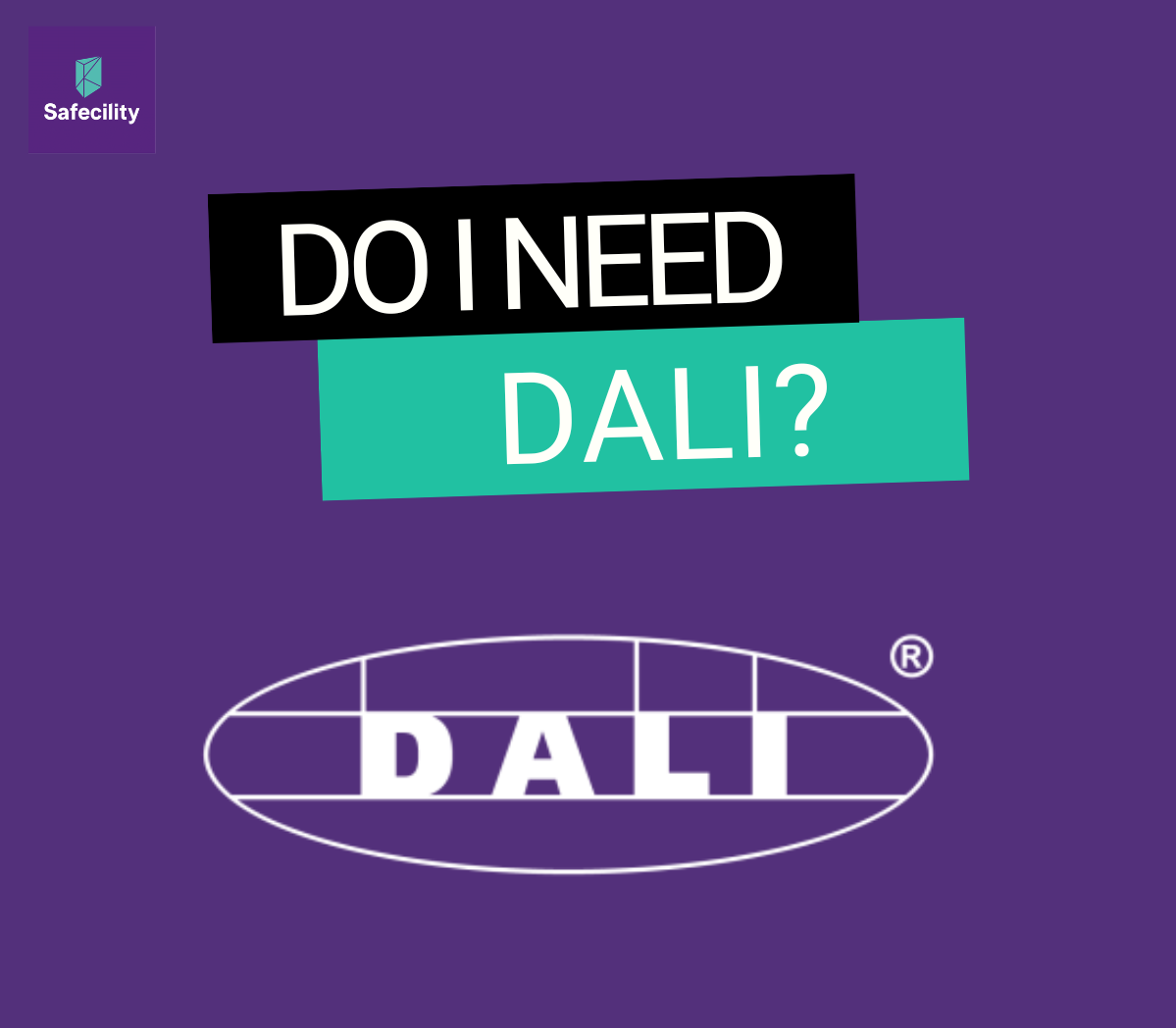 Emergency lighting testing is a critical part of building safety management. But sometimes, it doesn't always get the attention it deserves. Required testing and record keeping is so frequent that any adhoc or unplanned tasks can send an entire testing schedule haywire. Automation removes this stress. It takes emergency...
Read More
If ongoing emergency lighting testing, maintenance and record keeping is taking up a lot of your time, you may want to consider installing an automatic testing system. Watch the video In most cases ATS (Automatic Testing Systems) are wired systems, or, wireless systems that involve commitment to a single...
Read More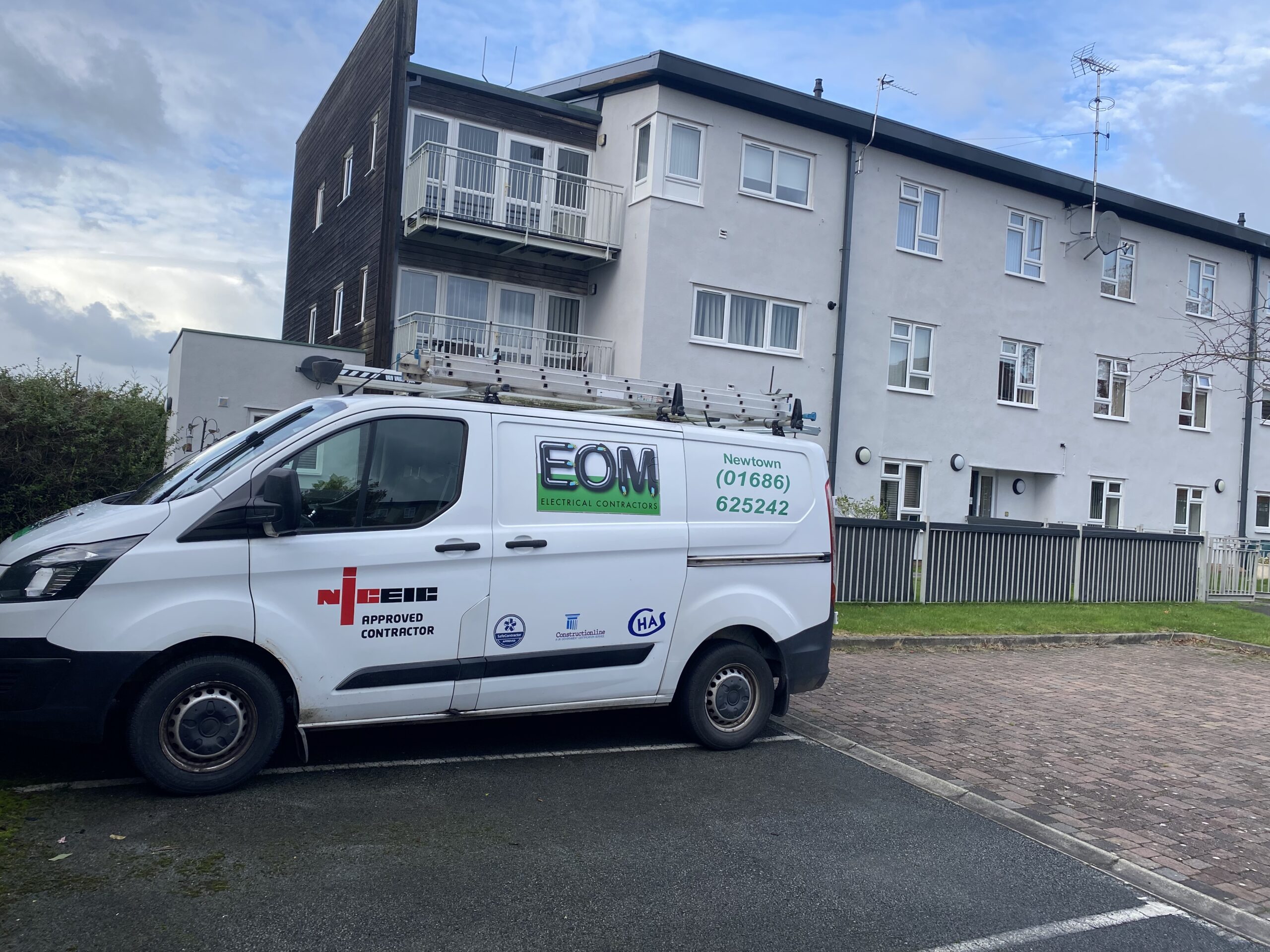 Last week we were delighted to kick off our retrofit emergency lighting automation project with Cobalt Housing. With over 6000 homes to manage, Cobalt wanted to use automation to streamline their building management, reduce their carbon emissions and improve their compliance and record keeping. Installation of the emergency lighting...
Read More