Our Wireless Emergency Lighting Controller has been shortlisted for Product of the Year at the ASCP Safety & Compliance Awards while our world first DALI-LoRaWAN Emergency Lighting Automation Project with Barcud Housing has been shortlisted for Partnership & Collaboration of the Year.
We are POWERING through 2021 aren't we? It feels like yesterday that we were told about the January lockdown and now here we are almost back to normality in August.
And with August, comes the shortlist for the ASCP Safety & Compliance Awards taking place on September 23rd. We're so excited to find out we've been shortlisted in two categories. Product of the Year and Partnership & Collaboration.
Product of The Year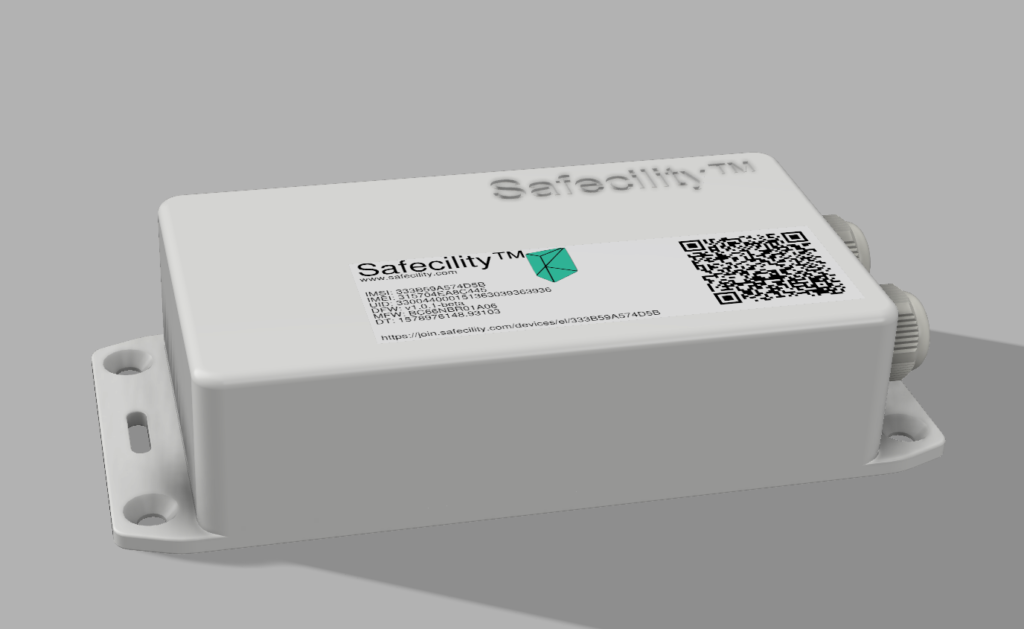 Safecility has been shortlisted in the ASCP Product of the Year category for our Wireless Emergency Lighting Controller.
Launched in September 2020, our wireless emergency lighting sensor is plugged into any DALI light to let large building owners and asset managers automate their emergency lighting testing. By switching to automation our customers are saving up to 90% on their Emergency Lighting testing costs each year. You can find out more about the controller by clicking here.
Partnership & Collaboration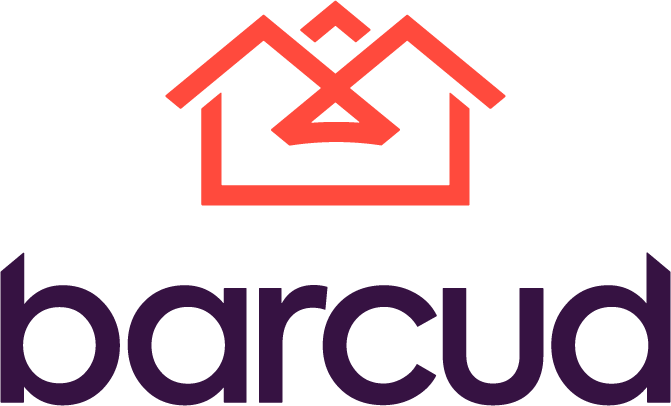 We've been shortlisted for Collaboration of the Year for our DALI-LoRaWAN Emergency Lighting Automation project with our friends at Barcud Housing.
We worked with the brilliant team in Barcud Housing to implement the world's first DALI-LoRaWAN Automated Emergency Lighting system. With widespread LoRaWAN coverage in Wales it made sense for Barcud Housing to use LoRaWAN on their compliance automation journey. We worked together to develop a controller that allowed Barcud to use its existing infrastructure and demonstrate automatic emergency lighting testing in their building stock. Read more about the project here and how Barcud was able to validate a potential 90% reduction in testing visits and associated costs!
Best of luck to all the other shortlisted companies and see you in September!
If you're attending the conference or the awards ceremony please come over and say hello, we'd love to connect. Or if you'd like to find out more about Safecility you can contact us here or follow us on Linkedin.
UPDATE: Safecility have also been nominated in two categories at the CIH Welsh Housing awards in recognition of our joint project with Barcud Housing. Working in Partnership and Excellence in Housing Innovation. Winners will be announced at the awards on September 30th. To see for yourself, read more about these awards by clicking here.