Discover the best testing system for your building
In this part of our guide to emergency lighting, we take a look at the different types of emergency lighting testing systems on the market.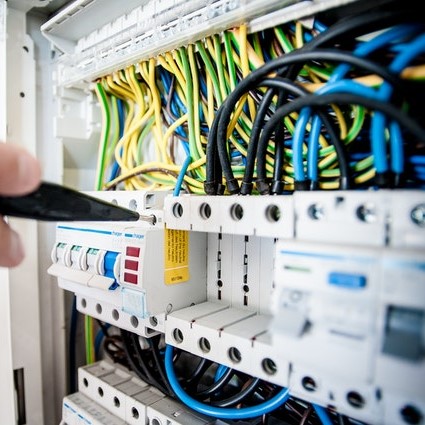 Understanding the different types of emergency lighting can often be confusing. That's why we've compiled this simple guide on everything you need to know to make the right choice.
Why is testing emergency lighting important?
Having an emergency lighting system that's fit-for-purpose can save lives. But, the process of testing this system is hugely important to ensure bulbs are working correctly and the back-up battery is capable of lasting for the full duration outlined by the standards.
How should a test be conducted?
A power failure on the normal lighting circuit must be simulated in order to test emergency lighting. During this simulation, all luminaires and signs should be checked to ensure they are functioning correctly. These checks can be carried out manually or automatically, depending on the type of emergency lighting system installed in the building.
As per standards I.S. 3217 and BS5266, short functional tests that last up to 30 minutes should be carried out on a monthly basis, while a full three-hour discharge test needs to take place on all systems once a year.
What are the different Emergency lighting testing systems?
There are two phrases associated with types of emergency lighting products: maintained and non-maintained.
1. Maintained
Maintained emergency lights – such as emergency exit signs – are designed to be constantly active, both during normal power supply and also in the event of a power cut. These lights prevent complete darkness during an emergency and will still operate in the event a power failure.
2. Non-Maintained
Non-maintained emergency lights are designed for emergency use and only activate in the event of a power cut, rather than being active during normal daily operation. These types of emergency lights are often powered via a battery that can charge itself through its own power supply.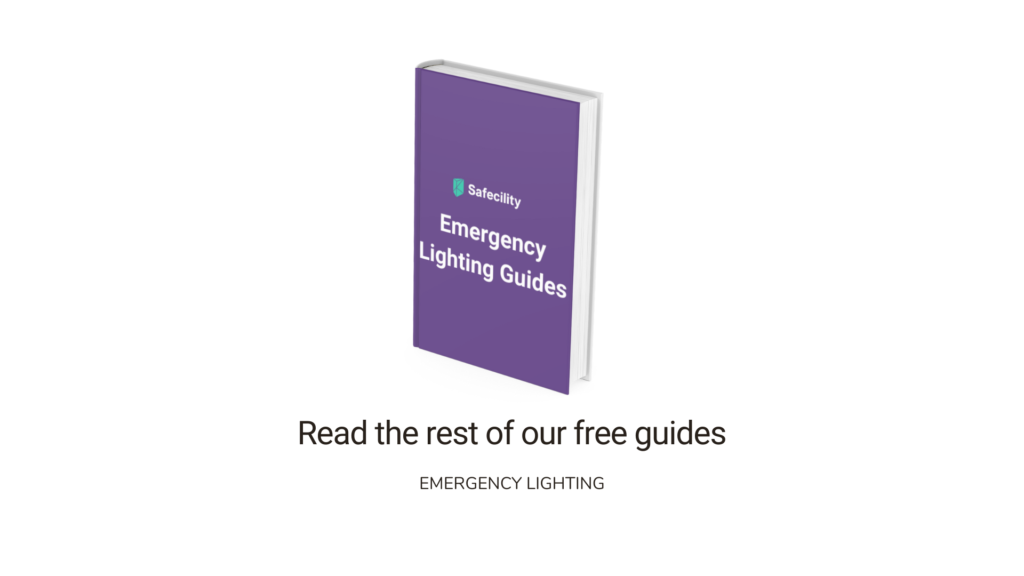 Which is best: a manual, automatic or a wireless emergency lighting testing system?
Manual Testing
Manual testing of emergency lighting is carried out during a simulated power failure. Mains power is temporarily switched off during testing and, if working correctly, back-up batteries illuminate emergency lights.
During manual testing a technician checks that the emergency lighting is operating correctly while the power is out. After power is restored, the technician again must check light indicators to ensure the batteries are charging.
Simulated power failures are typically carried out by either using key-operated switches or by turning off power to the specific circuit at the electrical distribution board.
Automatic Testing System
Automatic test systems can both monitor and test emergency lighting systems without human intervention. Traditional automatic test systems are sub-divided into two types
1. Self-test emergency lights
Standalone lights that are not part of a network, meaning additional wiring is not required. These lights automatically carry out scheduled testing; however, this type of testing still requires a visual check to examine if any faults have occurred and all records generated must still be recorded manually into a logbook.
2. Automatic Testing Systems
A network of emergency lights that automatically test themselves and link to a central control panel or a software platform to display results. The location of any failure is identified immediately and technicians can be deployed to repair. However, automatic test systems are expensive, disruptive to install and are usually vendor-specific.
Wireless Test Systems
Safecility replaces human input with wireless sensors that connect directly to the cloud, automate scheduled testing and stream the data via a software platform. Building owners can be assured of their compliance status in real-time through a simple visual dashboard and audit trail. Furthermore, Safecility is not disruptive to install and can scale easily.
---
The Wireless Testing System That Works With Any Light
By working with a reliable service provider like Safecility, you can keep the occupants of your building out of harm's way and track compliance digitally with our smart sensors and automated reporting platform.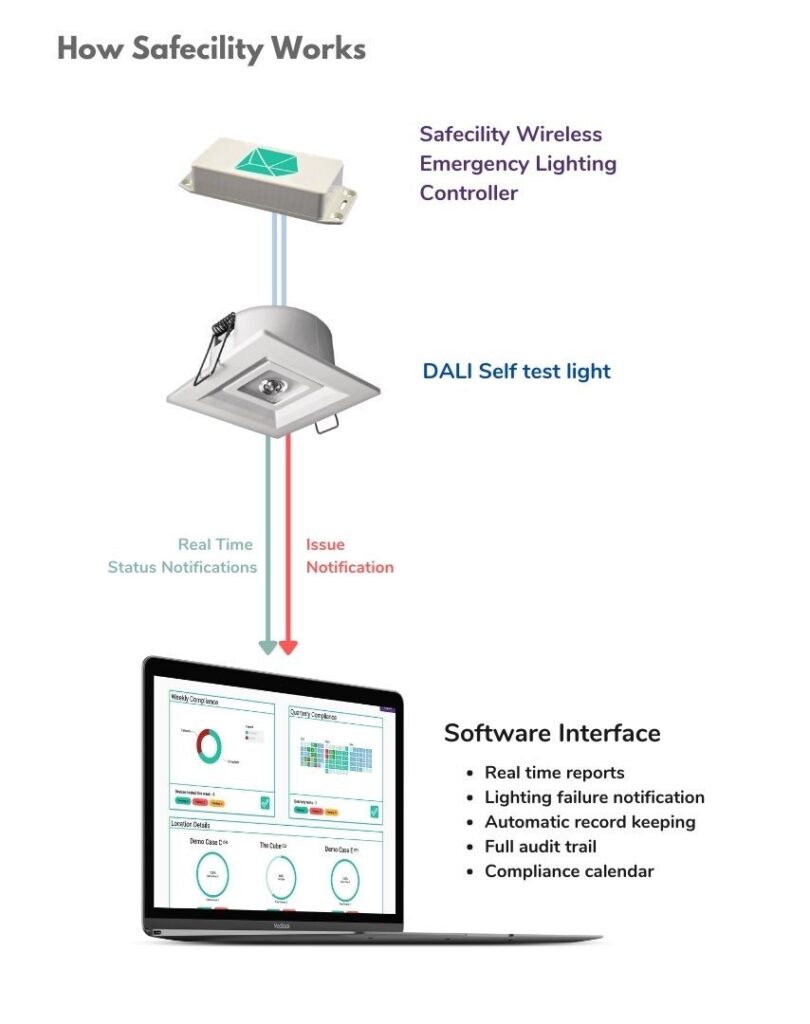 Click here to learn more about wireless emergency lighting controls.


---
More Guides: