Find out more about energy monitoring funding from Enterprise Ireland...
Read More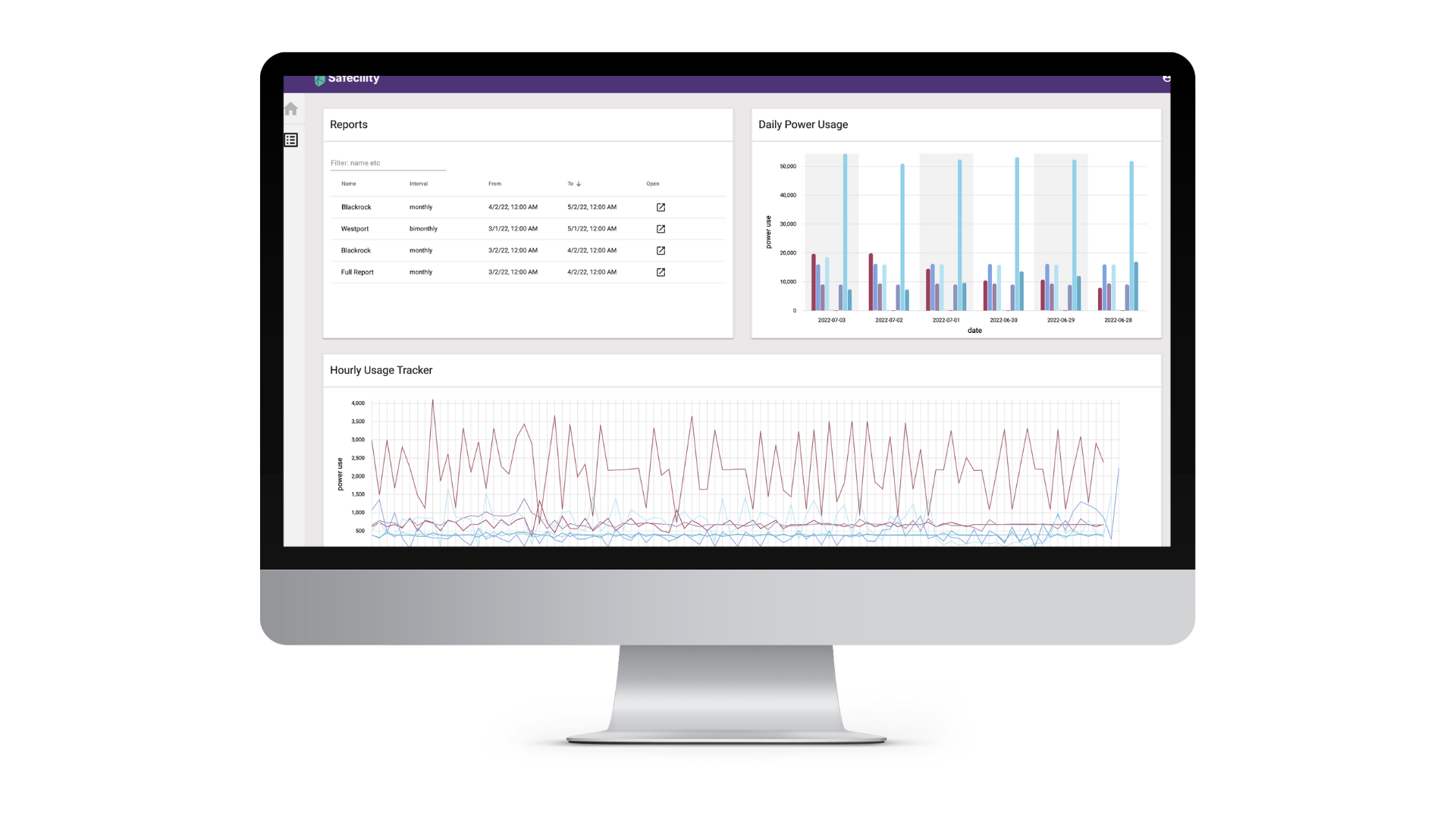 Safecility & RFE (Reg Farrell Engineering) offer a series of energy monitors to track consumption, making it easier for users to comply with climate policies and reduce costs. Wireless energy monitoring for business Wireless retrofit energy monitors offer a simple, easy to install energy usage tracking system for businesses....
Read More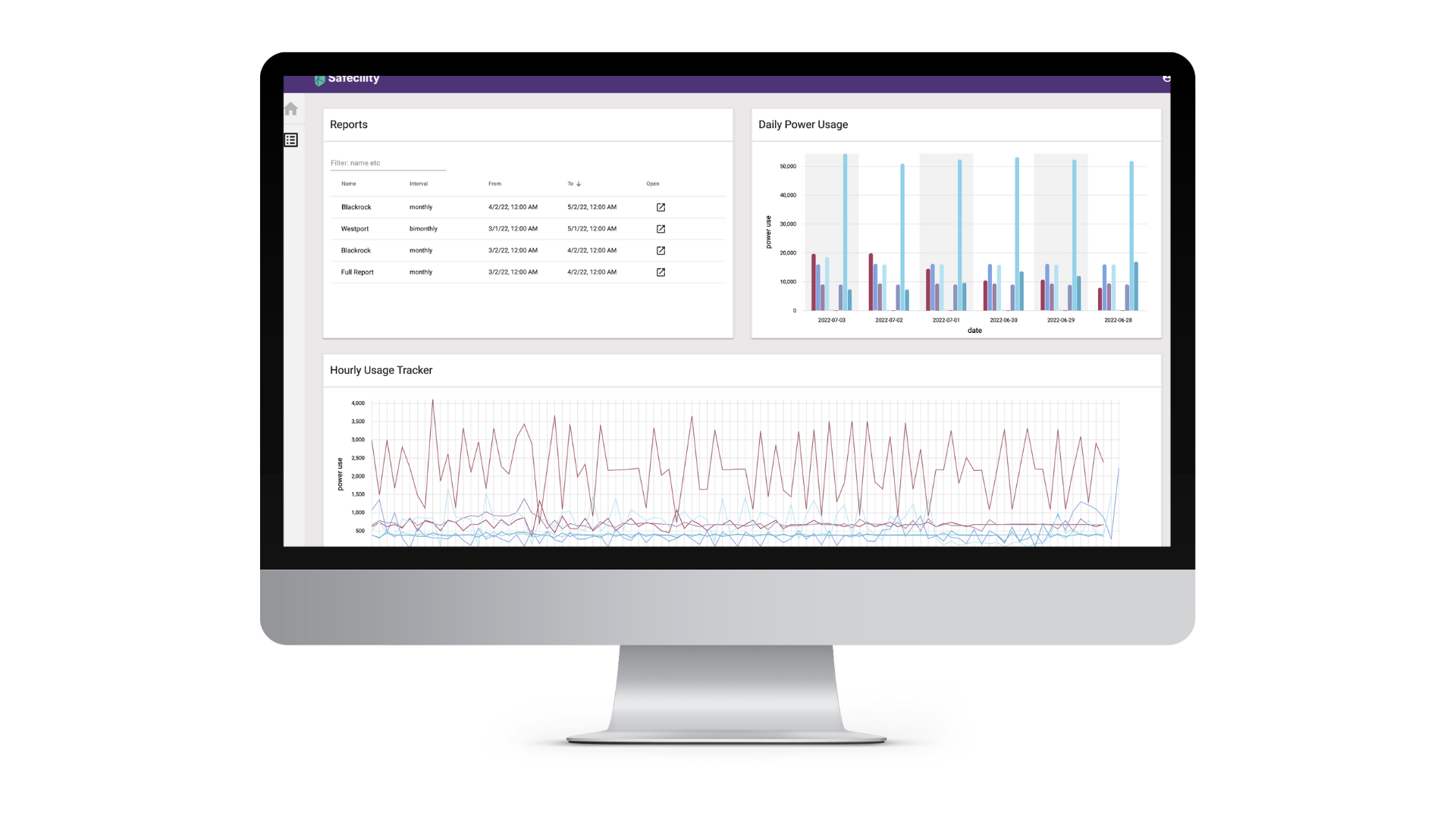 Ask most businesses how much energy they use, and the answer will often be "no idea". That's understandable: unless you receive an itemised energy bill, it can be nigh on impossible to gather accurate usage data. For large public companies, understanding energy usage is more important than ever before. ...
Read More