The experts at SHIFT Environment tell us how mandatory SECR reporting can unlock invaluable information for businesses wanting to reduce their carbon footprint.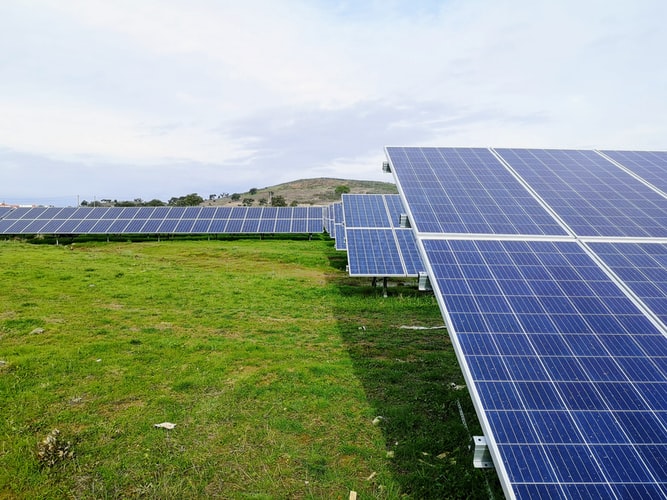 Since 2019 large UK companies (>£36 million turnover) have been legally required to report their carbon emissions via the Streamlined Energy and Carbon Reporting (SECR) mechanism. Some companies are viewing this as an inconvenient bureaucratic burden. However, the same data required to do the SECR report, can be used to create a bespoke and very useful roadmap to decarbonising your operations.
The current reporting regime requires a very bland account of what's called scope 1 and scope 2 emissions. Not very exciting, nor necessarily useful. It doesn't even give you a full picture of your emissions because it excludes important parts of the picture.
But what if your report was augmented to look like this instead:
Now you can easily see where the biggest causes of emissions come from and plan accordingly. This will contribute to being a sustainable company.
But why bother if you only see SECR as a tick-box exercise? Here are a few reasons:
1. It's part of being a sustainable company which means extra profitability




2. A sustainable company can retain staff more 




3. You save on utility bills
At SHIFT Environment, we do a wide range of environmental reporting, including SECR. As a team of committed and professional environmentalists, we want to do all we can to encourage our clients to reduce environmental impacts. So when our clients feedback that our reports have helped them reduce their environmental impacts, we consider that a job well done.
Please get in touch if you'd like us to help you become sustainable: www.SHIFTenvironment.co.uk
Originally written by Richard Lupo, Managing Director of SHIFT Environment.