Safecility are delighted to announce that it has joined Techies Go Green.
Techies Go Green is a community of IT and tech-oriented companies that are committed to becoming carbon-neutral by 2030 at the latest.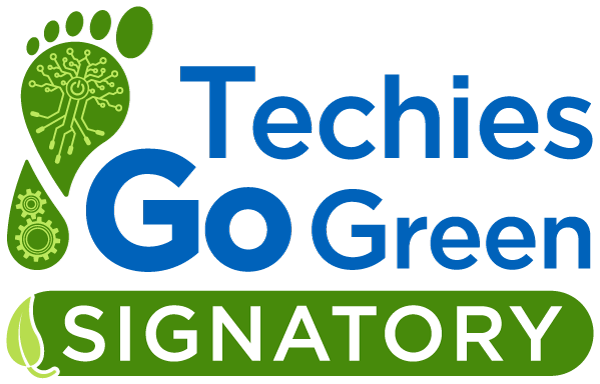 Started by IT distributor DataSolutions, over 200 companies have joined the Techies Go Green initiative to date.
Michael O'Hara, co-founder said: "We are delighted that Safecility has joined Techies Go Green – an important initiative which aims to benefit companies, people and the planet.
"It is vital that every business takes responsibility, sets targets and reduces their environmental impact on the earth. Techies Go Green is designed to support this, share ideas and make a sustainable difference."
To learn more about or become a signatory with Techies Go Green, visit www.techiesgogreen.com.