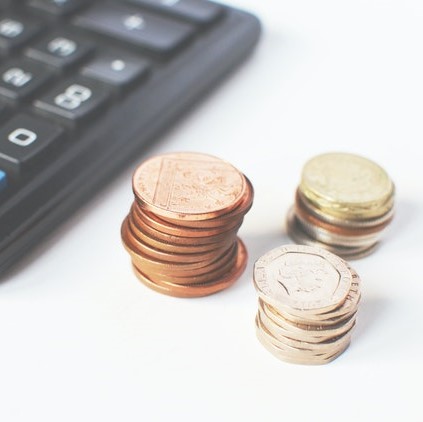 As a building owner, it is your legal obligation to install emergency lighting to keep all occupants safe. This invaluable lighting system saves lives by providing illumination and guidance for individuals to safely exit a building in the case of an incident.
Before choosing an emergency lighting system to suit your needs, it's advisable to be aware of the hidden costs that can quickly add up.
Lights and Batteries
Be wary of opting for the cheapest installation quote, as this will often include lower quality light components and could lead to battery failures and frequent replacements being required.
It's also important to avoid the use of old bulbs. Don't forget fluorescent bulbs need to be replaced four times more often than LED bulbs, not to mention the higher energy consumption (and higher cost!) of fluorescent lights.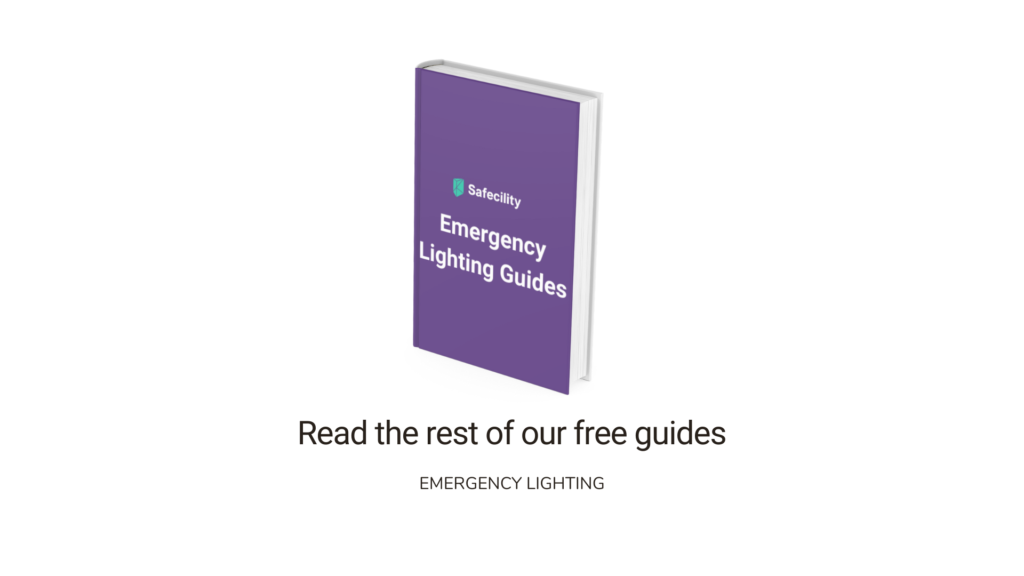 Installation
There are a number of options when it comes to the installation process and the price you want to pay.
Centrally powered emergency lighting systems need to be wired with a fireproof cable and can be expensive to install, while wired automatic testing systems require a full rewiring at great cost and disruption.
Standalone self-test emergency lights can be an effective option. But, while these luminaires test themselves and report via an LED indicator, a technician still needs to determine if the LED indicators are signalling a red fault, which comes at a price.
A wireless automated testing system (ATS) does not require cabling, but most systems are vendor-specific and building owners are locked into a commitment to refit all lights with one brand for the system to work. However, Safecility is a wireless ATS system that is not brand-specific and offers the most cost-effective solution to ensure compliance.
Testing
Watch out for these main cost implications when it comes to testing:
Technicians may need to test out of hours to avoid disruption to building occupants, which can significantly bump-up your costs.
If an emergency were to occur immediately after the annual three-hour duration test, the batteries in the emergency lights would not have enough time to recharge fully. If carrying out testing at periods of lowest risk to avoid this, you may incur additional expenses for other support staff (security, etc.).
It may not be possible to inspect all lighting within a three-hour period for larger buildings. If you arrange testing to be staggered in this case, keep in mind that this will be more expensive.
With the right guidance and information at your fingertips, choosing an emergency lighting system to suit your needs needn't be a taxing process. But remember: don't fit and forget – as a building owner you still have to maintain and test the system regularly after installation.
3 reasons to choose Safecility
1. Safecility is a wireless open system that supports multiple lighting brands. It is wireless, meaning no new cabling between lights is required.
2. As a full end-to-end system, Safecility eliminates technician visits until faulty units are detected and the system can be easily retrofitted into any building.
3. Safecility offers building owners the best value for money and peace of mind when it comes to your emergency lighting requirements.
---
Save money and improve compliance with Safecility
By working with a reliable service provider like Safecility you can track emergency lighting compliance digitally with our smart sensors and automated reporting platform.

Talk to us today

Check out the rest of our guides: