DALI (Digital Addressable Lighting Interface) is an internationally adopted two-way open protocol used to control lighting. DALI allows information to be transferred between lights such as on/off commands, fault details and diagnostics....
Read More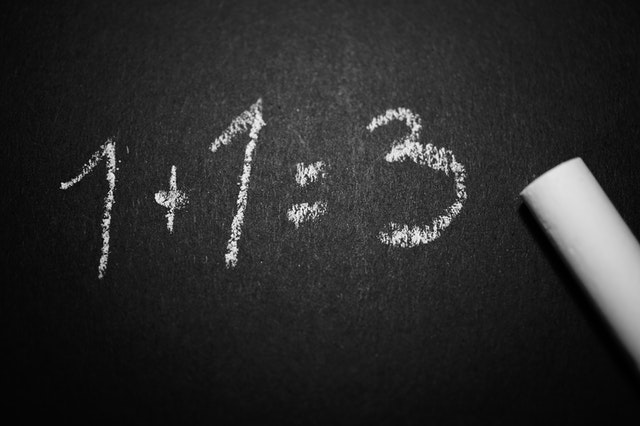 High indoor CO2 levels affect our brain power and physical health. We discuss 3 key reasons why it's a smart idea to monitor CO2 levels in the spaces we live and work....
Read More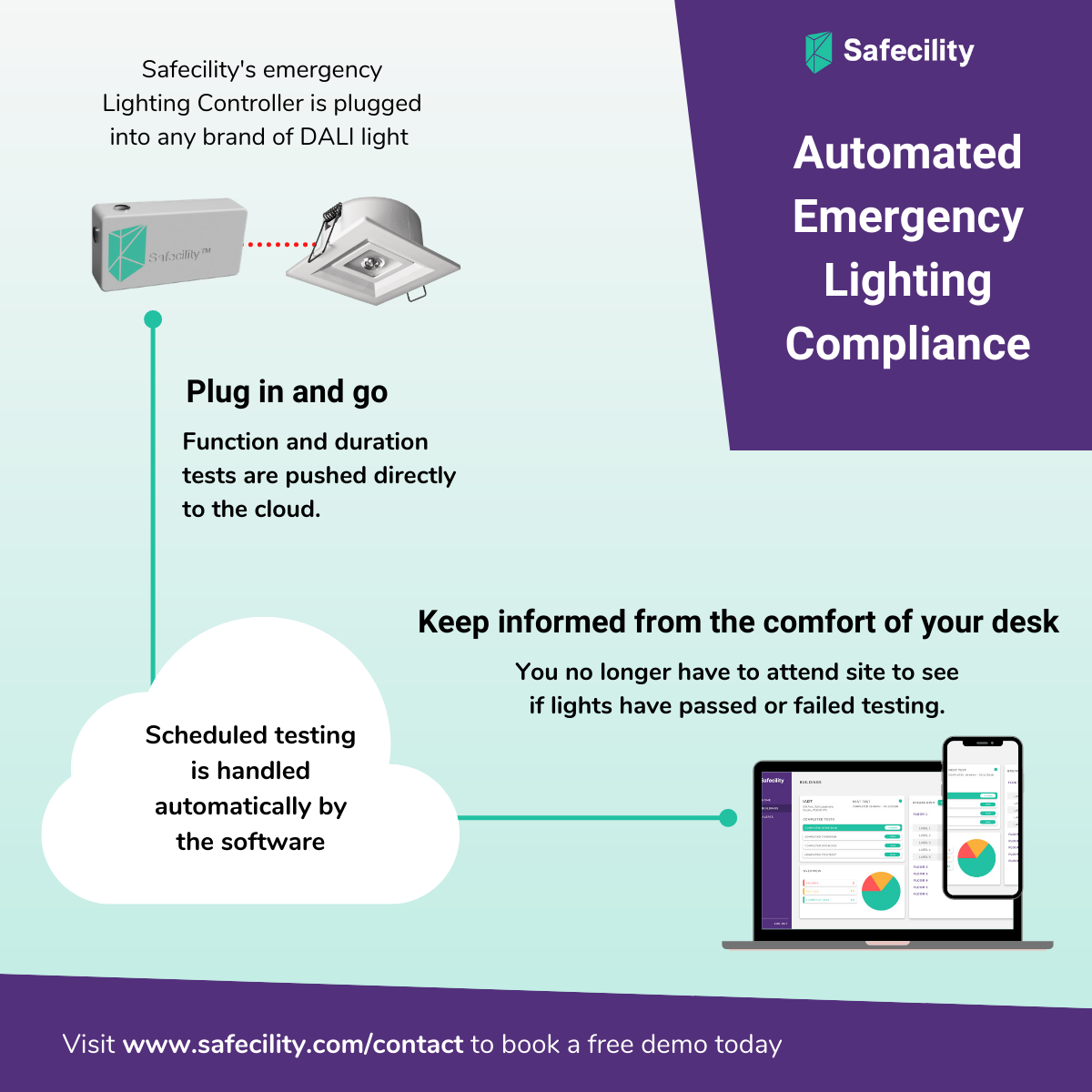 A step by step guide to wirelessly automating your Emergency Lighting testing....
Read More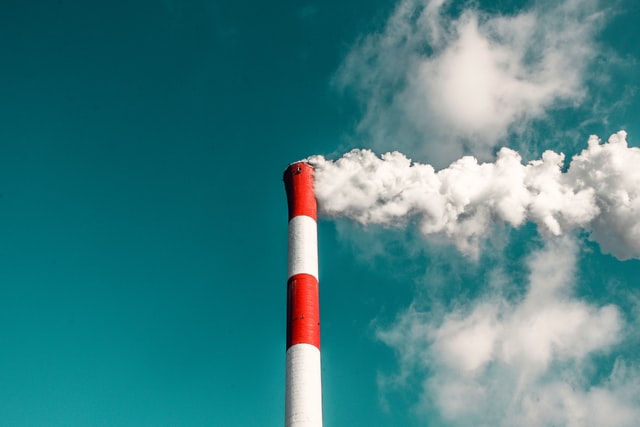 Stop making unnecessary journeys to your buildings and watch as your carbon emissions fall. Now more so than ever, we as a planet are staring down the barrel of irreversible change. Some of which has already happened, and with more potentially on its way, until we reach a point...
Read More