We're delighted to announce that Safecility has been appointed to Procurement for Housing's SHED framework. What is SHED? SHED stands for Social Housing Emerging Disruptors. Challenges posed by Covid, materials and labour shortages, plus surging demand for low carbon, building safety and development works have created an unparalleled environment...
Read More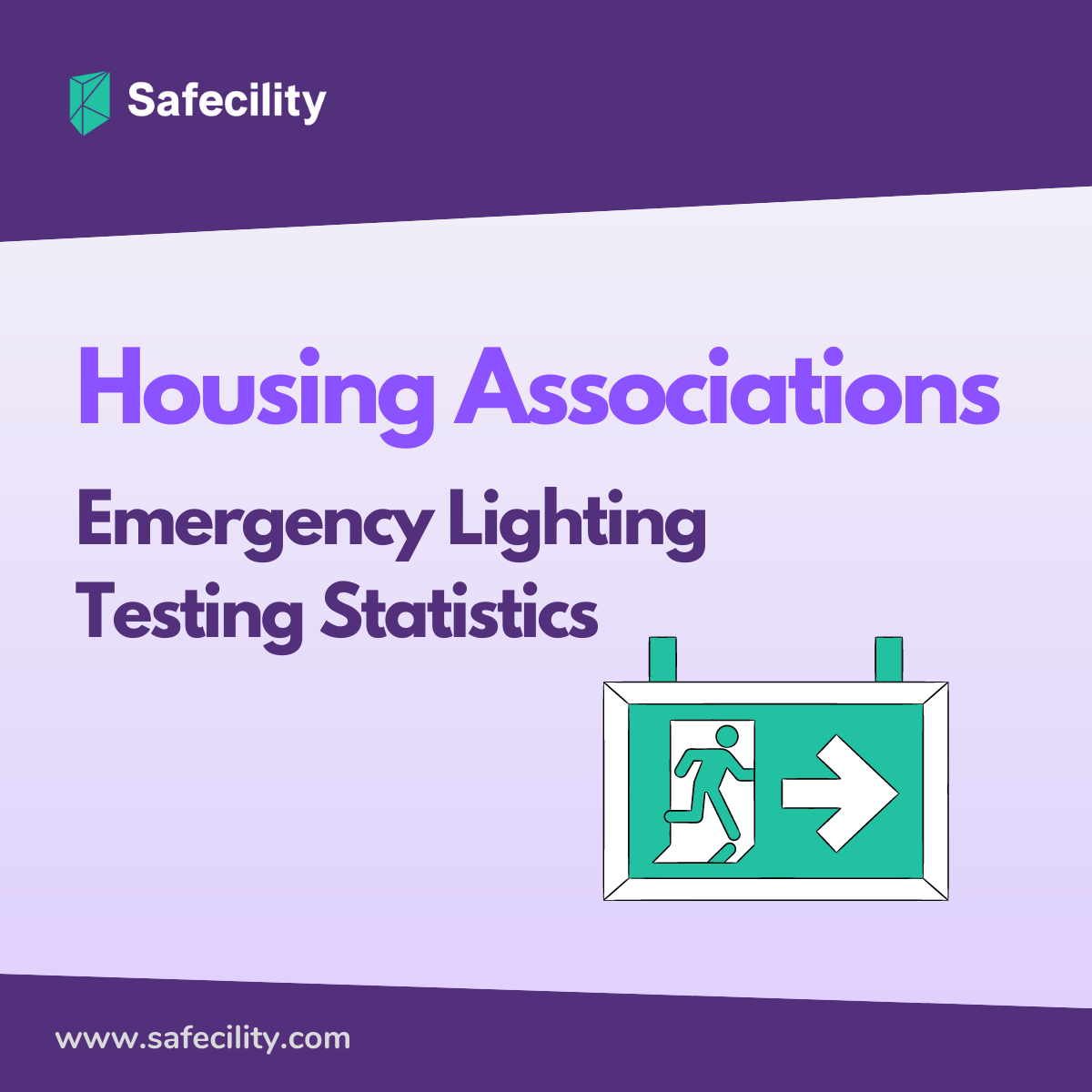 Benchmark your emergency lighting testing costs against the average....
Read More
Our Wireless Emergency Lighting Controller has been shortlisted for Product of the Year at the ASCP Safety & Compliance Awards while our world first DALI-LoRaWAN Emergency Lighting Automation Project with Barcud Housing has been shortlisted for Partnership & Collaboration of the Year....
Read More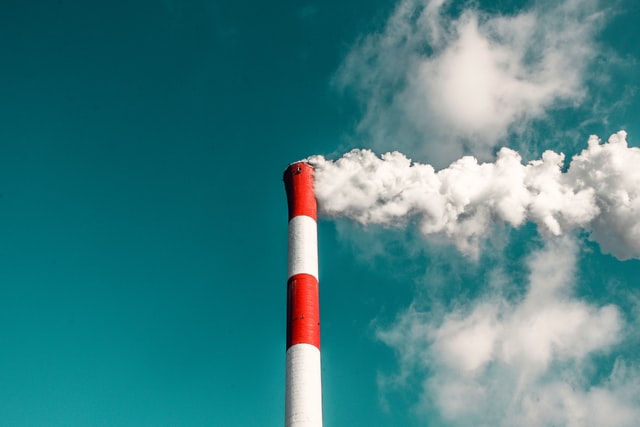 Stop making unnecessary journeys to your buildings and watch as your carbon emissions fall. Now more so than ever, we as a planet are staring down the barrel of irreversible change. Some of which has already happened, and with more potentially on its way, until we reach a point...
Read More