Benchmark your emergency lighting testing costs against the average....
Read More
Our Wireless Emergency Lighting Controller has been shortlisted for Product of the Year at the ASCP Safety & Compliance Awards while our world first DALI-LoRaWAN Emergency Lighting Automation Project with Barcud Housing has been shortlisted for Partnership & Collaboration of the Year....
Read More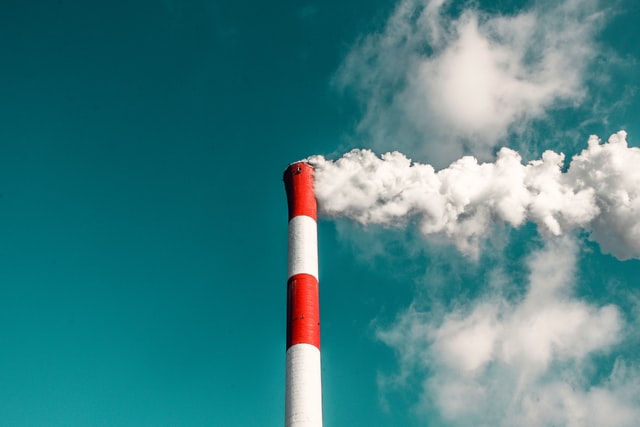 Stop making unnecessary journeys to your buildings and watch as your carbon emissions fall. Now more so than ever, we as a planet are staring down the barrel of irreversible change. Some of which has already happened, and with more potentially on its way, until we reach a point...
Read More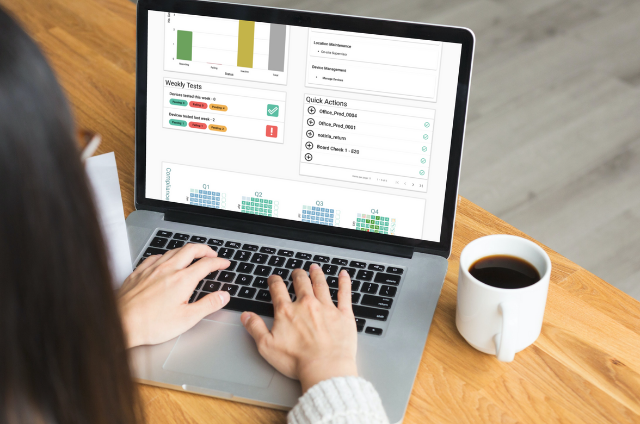 IoT is rapidly changing the face of building compliance. Read on to discover exactly what IoT means for compliance management in your building stock....
Read More