Safecility & RFE (Reg Farrell Engineering) offer a series of energy monitors to track consumption, making it easier for users to comply with climate policies and reduce costs. Wireless energy monitoring for business Wireless retrofit energy monitors offer a simple, easy to install energy usage tracking system for businesses....
Read More
A Digital Twin is a virtual representation of a real-life physical object or process. Digital Twins for asset managers, give unparalleled real-time insights into what's happening within their properties for dynamic building management and quick informed decision making. When you hear the term 'digital twin' what comes to mind?...
Read More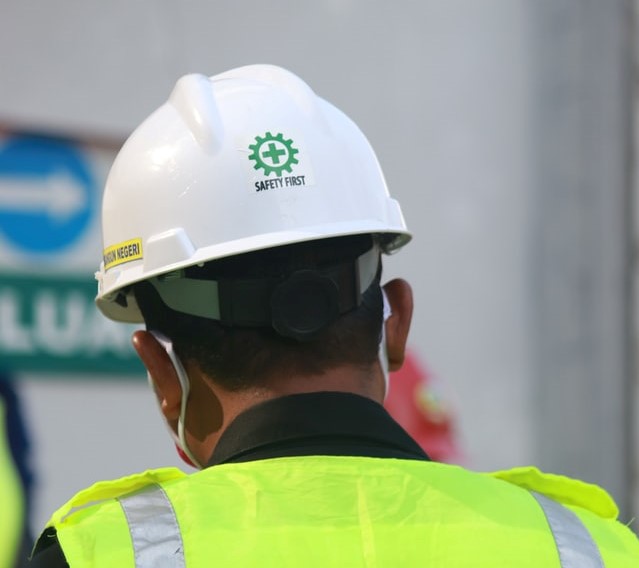 In today's blog we'll be looking at how housing associations can use technology to rebuild trust around safety and compliance in buildings....
Read More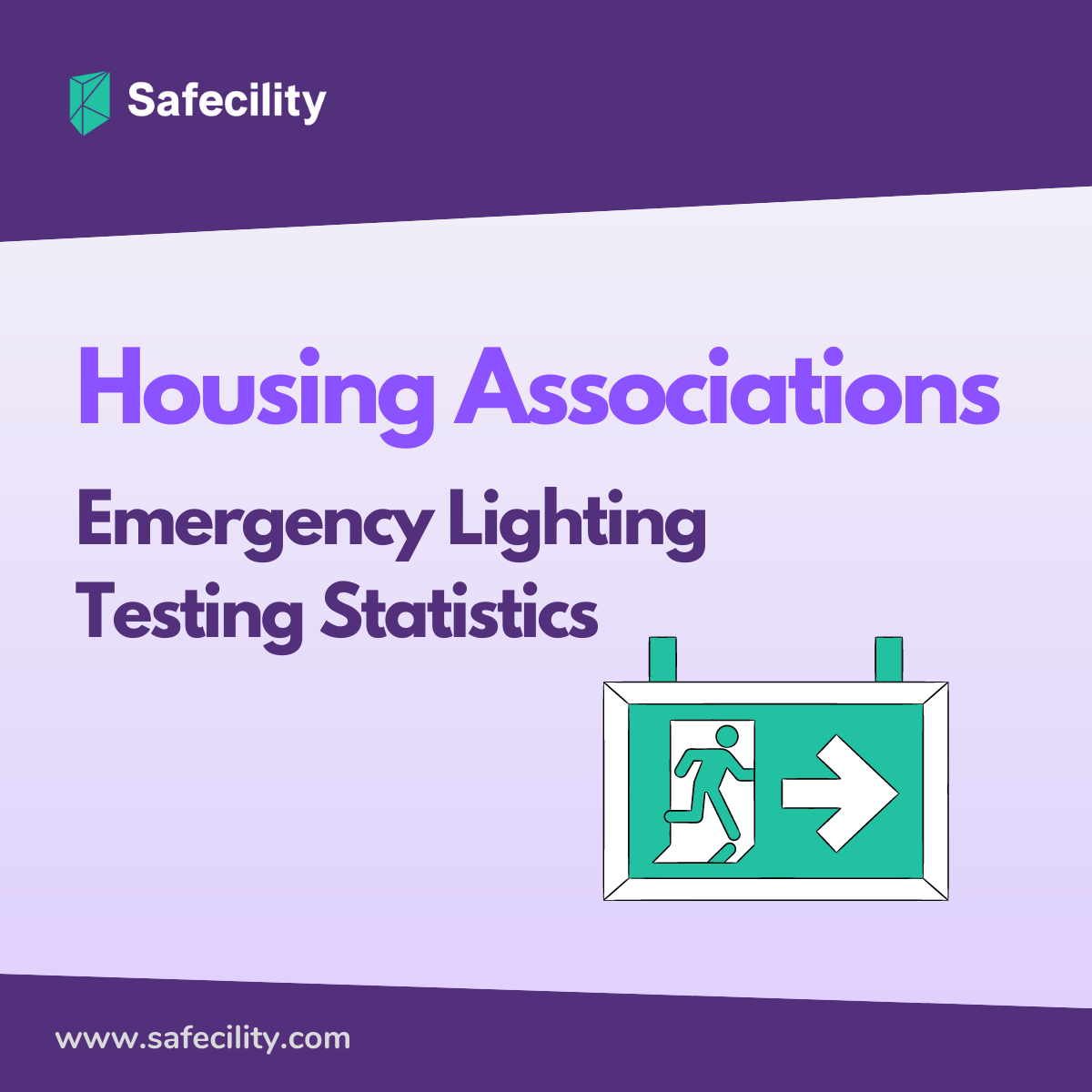 Benchmark your emergency lighting testing costs against the average....
Read More