We're delighted to announce that Safecility has been appointed to Procurement for Housing's SHED framework. What is SHED? SHED stands for Social Housing Emerging Disruptors. Challenges posed by Covid, materials and labour shortages, plus surging demand for low carbon, building safety and development works have created an unparalleled environment...
Read More
Wouldn't it be nice if you could see exactly how much electricity, gas and water your buildings were using in real-time, and know how much your bills are going to be? Most buildings have a single gas, water and electricity meter point that's periodically read for billing purposes. Extracting...
Read More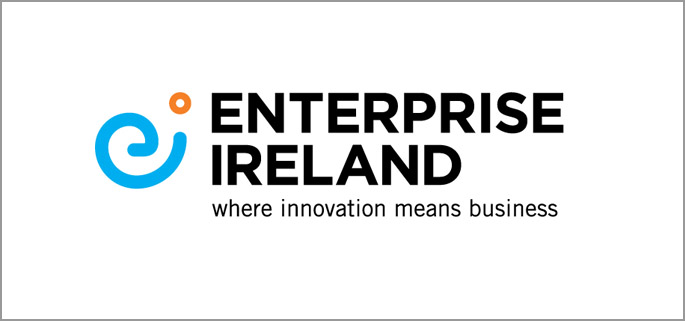 Find out more about energy monitoring funding from Enterprise Ireland...
Read More