If ongoing emergency lighting testing, maintenance and record keeping is taking up a lot of your time, you may want to consider installing an automatic testing system. Watch the video In most cases ATS (Automatic Testing Systems) are wired systems, or, wireless systems that involve commitment to a single...
Read More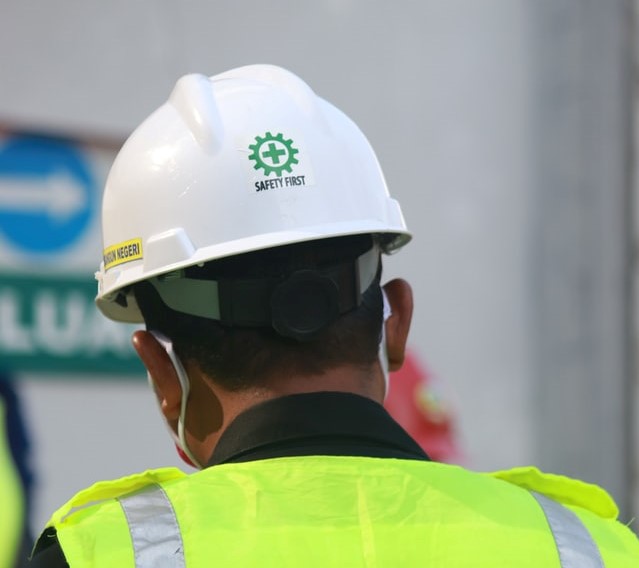 In today's blog we'll be looking at how housing associations can use technology to rebuild trust around safety and compliance in buildings....
Read More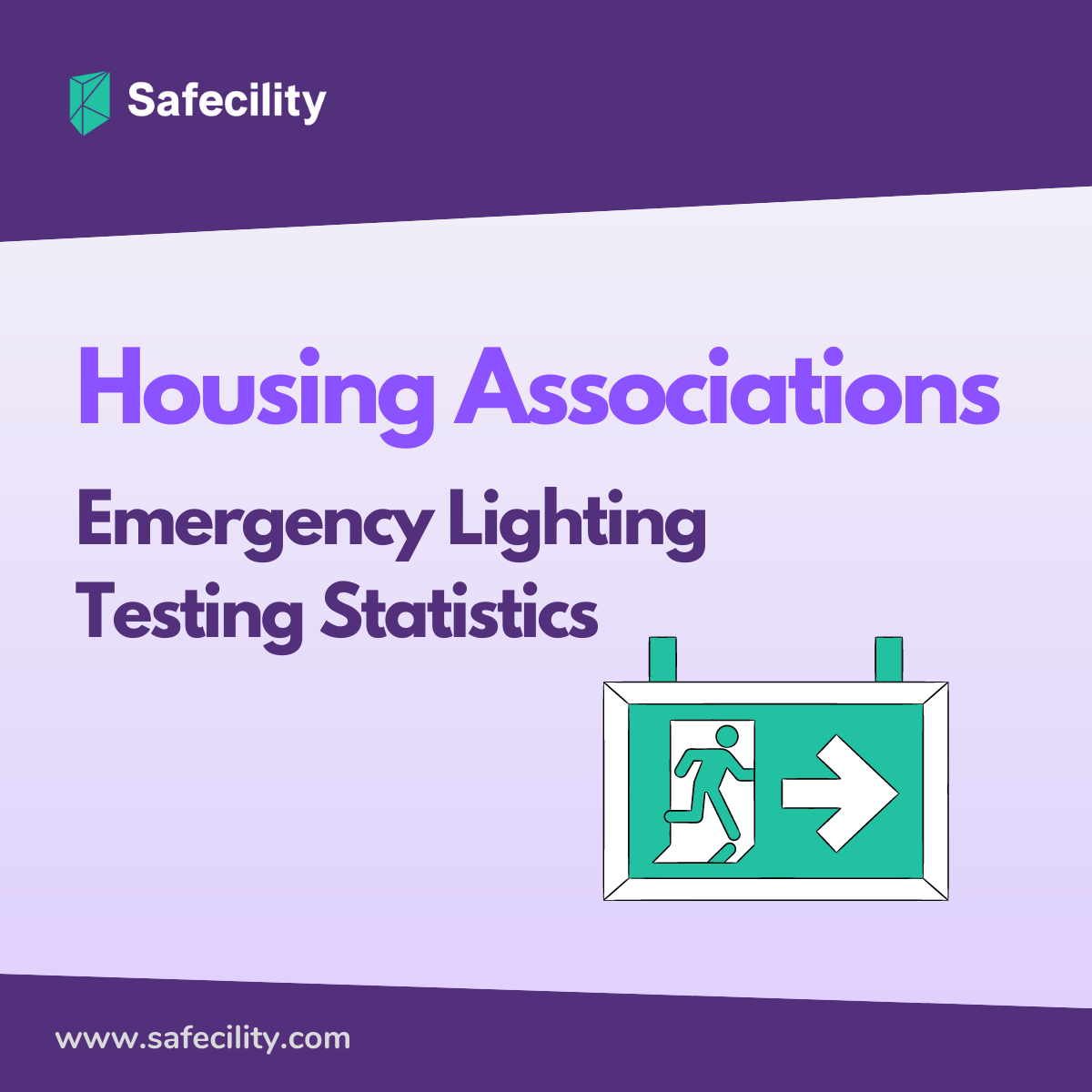 Benchmark your emergency lighting testing costs against the average....
Read More
DALI (Digital Addressable Lighting Interface) is an internationally adopted two-way open protocol used to control lighting. DALI allows information to be transferred between lights such as on/off commands, fault details and diagnostics....
Read More