Safecility is delighted to be shortlisted for the 2020 Lux Awards for Emergency Lighting Product of the Year. We're incredibly proud to be among such great companies and nominees and grateful to our customers for backing our journey to enable safer communities and environments. Our innovative wireless controls allow...
Read More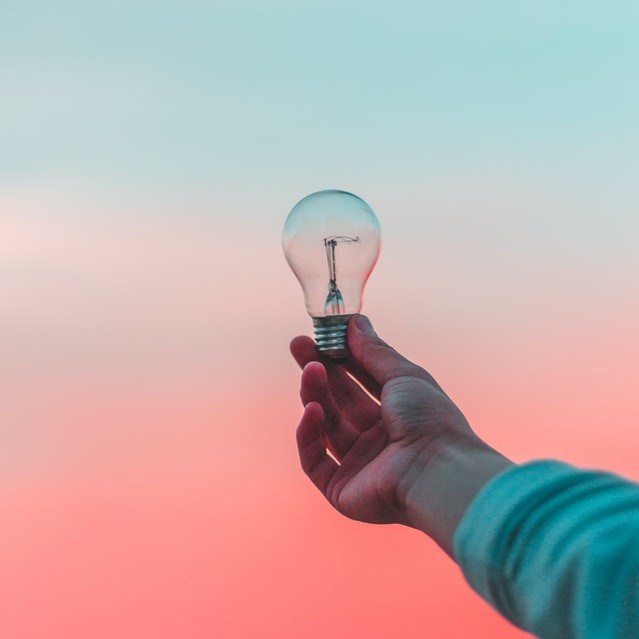 5 reasons why LED bulbs are the best choice for emergency lighting...
Read More
Safecility will be attending the Housing Technology 2020 conference from 4-5 Match in Doubletree Oxford Belfry. If you are attending and would like to learn about how our powerful IoT solutions automate compliance for housing authorities and see our products in action contact us or email
[email protected]
Read More
Safecility was featured in the January edition of Housing Technology magazine as one of the next generation of startups and businesses in the housing sector. Our automatic wireless emergency lighting system carries out vital testing automatically using IoT sensors and our cloud platform streams compliance data to estate owners...
Read More