Funding by DIGIFED consortium & working with ST Microelectronics Safecility are delighted to be selected for funding by the DIGIFED consortium in their recent open call. Safecility are one of 16 companies selected for support and the only Irish company chosen. As well as receiving funding, the company will...
Read More
We were delighted to feature on Carol Tallon's Property Matters show this week to talk about IoT for building safety and the use of technology for a building safety rating....
Read More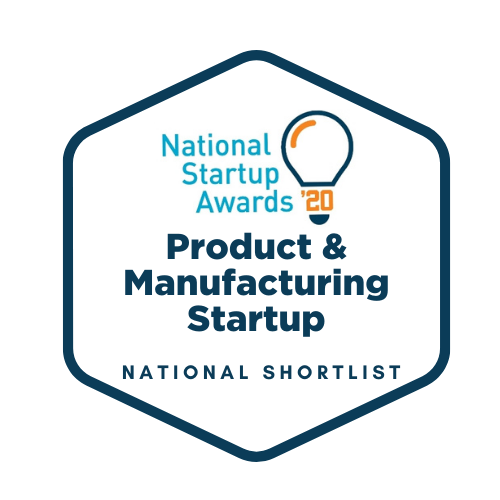 It is a great honour to be shortlisted as a finalist in the National Startup Awards 2020. Safecility is on the National Shortlist for Product & Manufacturing Startup. Thank you to all our customers and supporters who have taken us this far during 2020 and best of luck to...
Read More
We were delighted to feature in the Sunday Business Post Making it Work feature recently. We discussed how we've had to grow our startup in unusual ways, relying on innovation and R&D funding from the EU and European Space Agency. It was also great to speak about our ambitions...
Read More