A Digital Twin is a virtual representation of a real-life physical object or process. Digital Twins for asset managers, give unparalleled real-time insights into what's happening within their properties for dynamic building management and quick informed decision making. When you hear the term 'digital twin' what comes to mind?...
Read More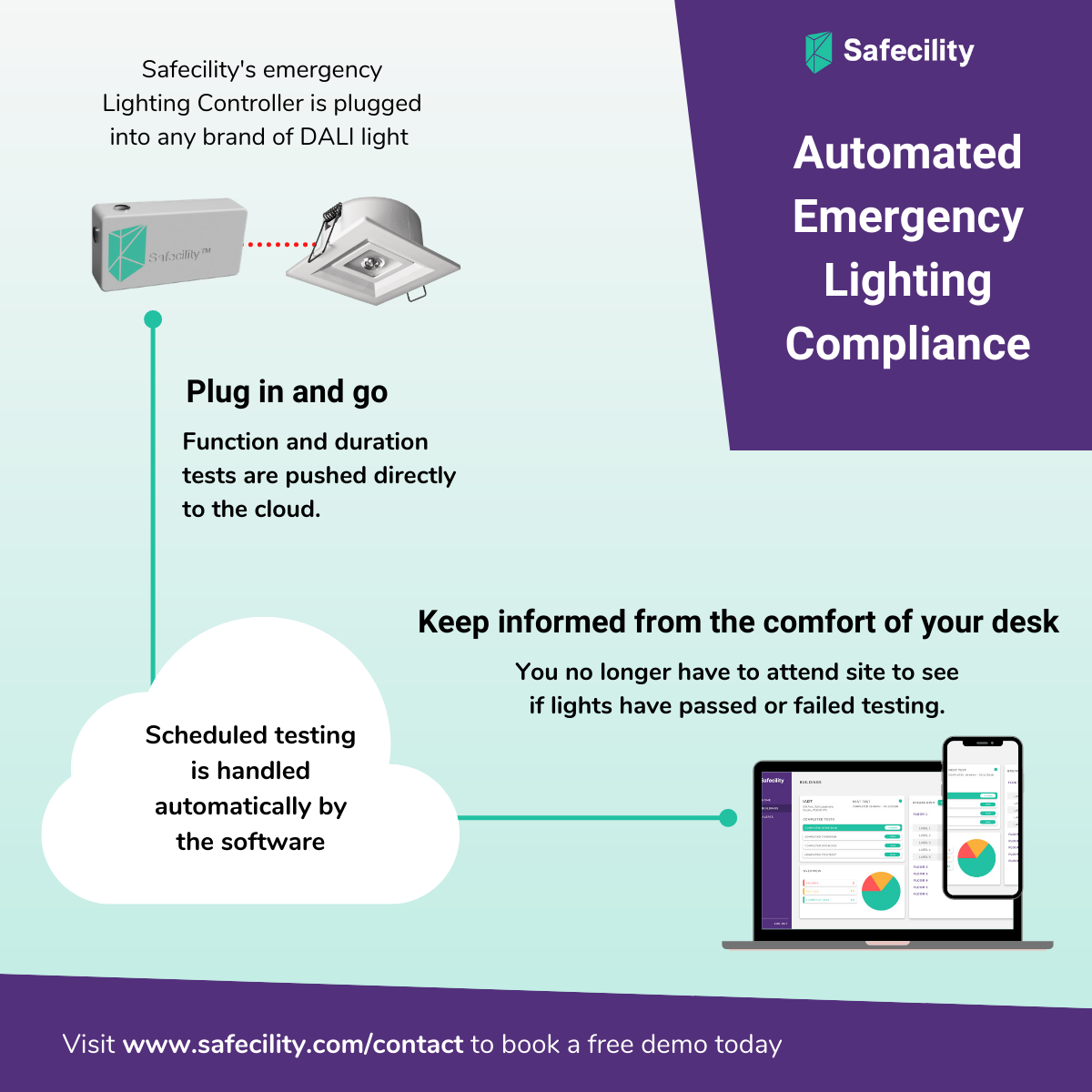 A step by step guide to wirelessly automating your Emergency Lighting testing....
Read More
Our Wireless Emergency Lighting Controller has been shortlisted for Product of the Year at the ASCP Safety & Compliance Awards while our world first DALI-LoRaWAN Emergency Lighting Automation Project with Barcud Housing has been shortlisted for Partnership & Collaboration of the Year....
Read More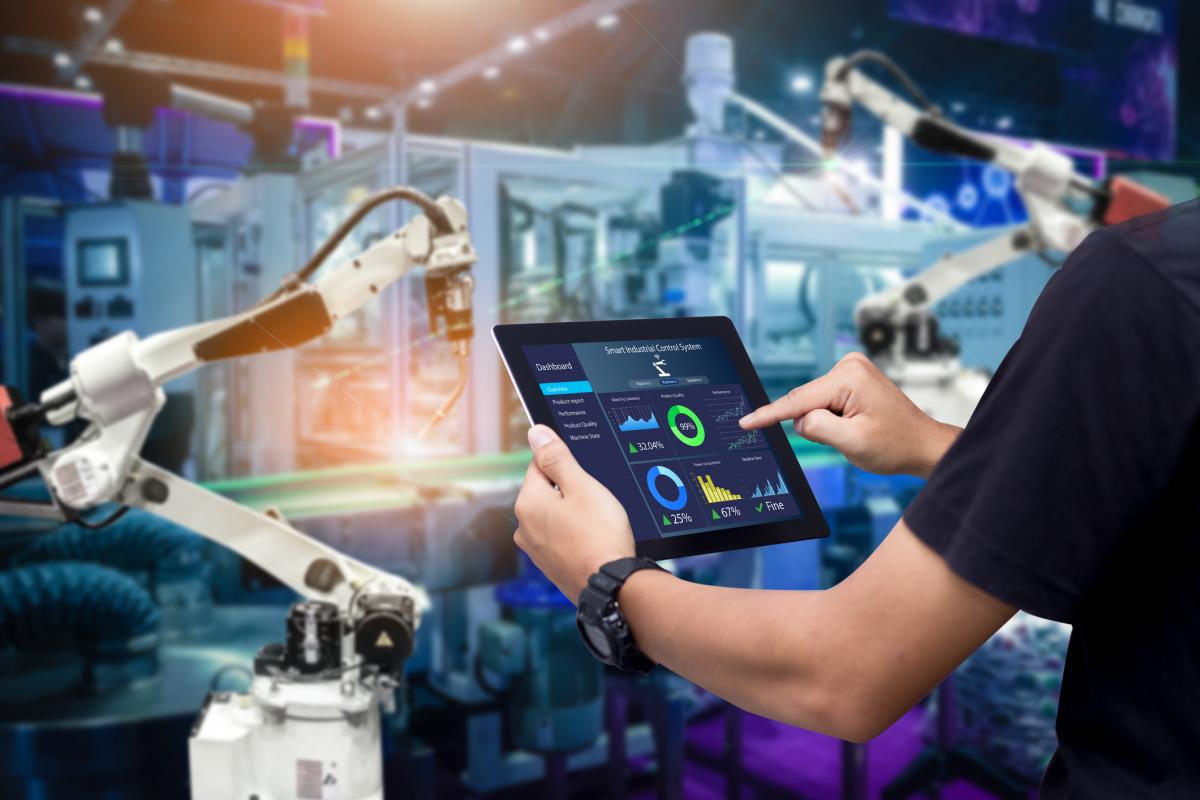 Dublin City University and the Insight SFI Research Centre for Data Analytics at DCU have announced an exciting new research partnership with global software engineering firm Bentley Systems to build Ireland's first higher education digital campus. The collaboration will involve the creation of a digital twin, which will be...
Read More