When being Introduced to new Clients we will always arrange a Video call or Meeting to determine who the key individuals are that are responsible for the project, what the project is, what the Client wants to achieve and how we can best help them. This usually takes 30...
Read More
We have dealt many times with SHIFT Environment, here's how they describe their sustainability vision and environmental reporting services. Our vision is for all UK homes and buildings to be warm, inexpensive to run, surrounded by luscious biodiverse greenery and resilient to the adverse effects of climate change. The...
Read More
A Digital Twin is a virtual representation of a real-life physical object or process. Digital Twins for asset managers, give unparalleled real-time insights into what's happening within their properties for dynamic building management and quick informed decision making. When you hear the term 'digital twin' what comes to mind?...
Read More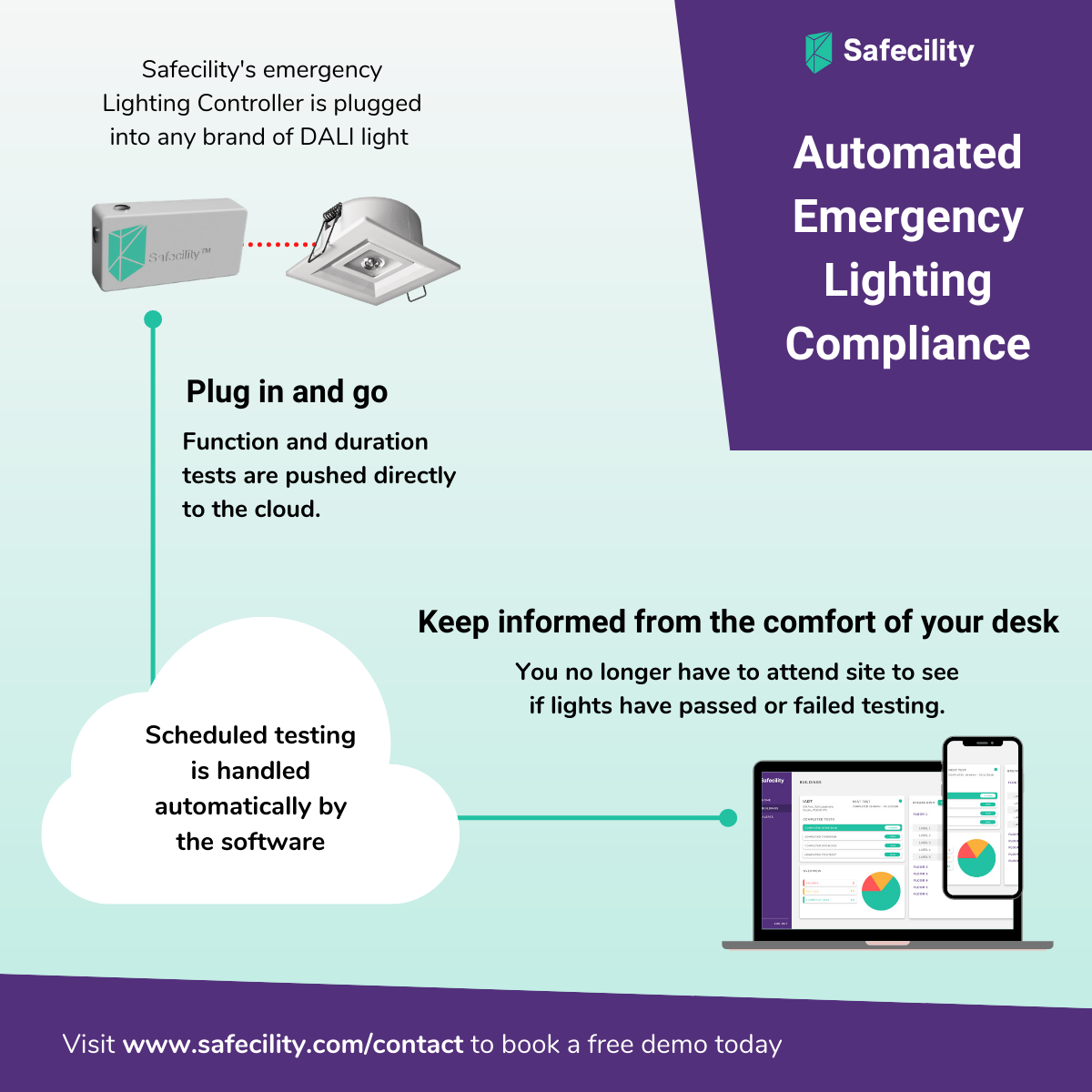 A step by step guide to wirelessly automating your Emergency Lighting testing....
Read More