Our Wireless Emergency Lighting Controller has been shortlisted for Product of the Year at the ASCP Safety & Compliance Awards while our world first DALI-LoRaWAN Emergency Lighting Automation Project with Barcud Housing has been shortlisted for Partnership & Collaboration of the Year....
Read More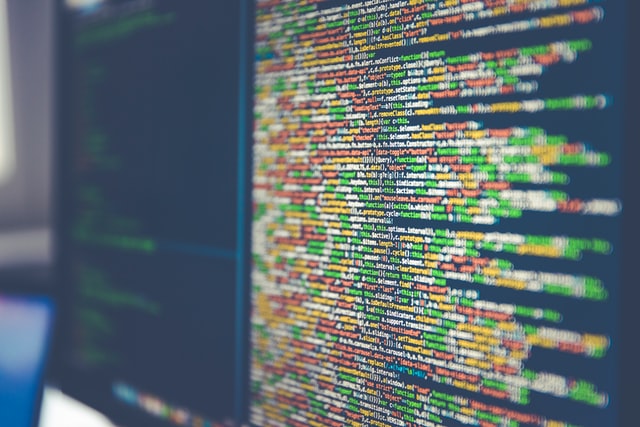 In the second part of our sector spotlight, we review the impacts of Covid-19, the power of harnessing cost-effective building compliance and how we can build a safer future....
Read More
Industry experts across the spectrum of the building safety sector offer some valuable insights into an industry that is harnessing cost-effective building compliance solutions in the Internet of Things era....
Read More

Eco Eye series: SBIR The RTE series Eco Eye recently featured the work being done by Limerick City and County Council tackling dereliction within the city's Georgian core. As one of Ireland's best preserved Georgian centres, significant work is being done to bring buildings back into mixed use. As...
Read More