Wouldn't it be nice if you could see exactly how much electricity, gas and water your buildings were using in real-time, and know how much your bills are going to be? Most buildings have a single gas, water and electricity meter point that's periodically read for billing purposes. Extracting...
Read More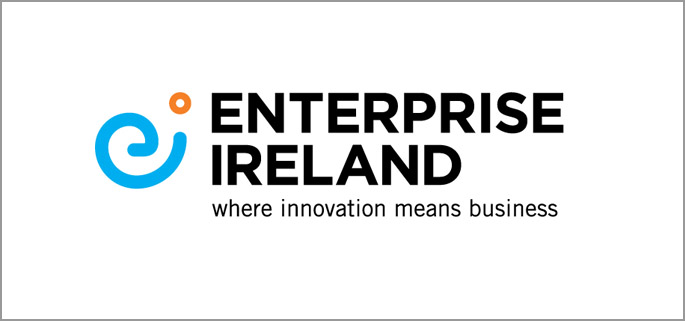 Find out more about energy monitoring funding from Enterprise Ireland...
Read More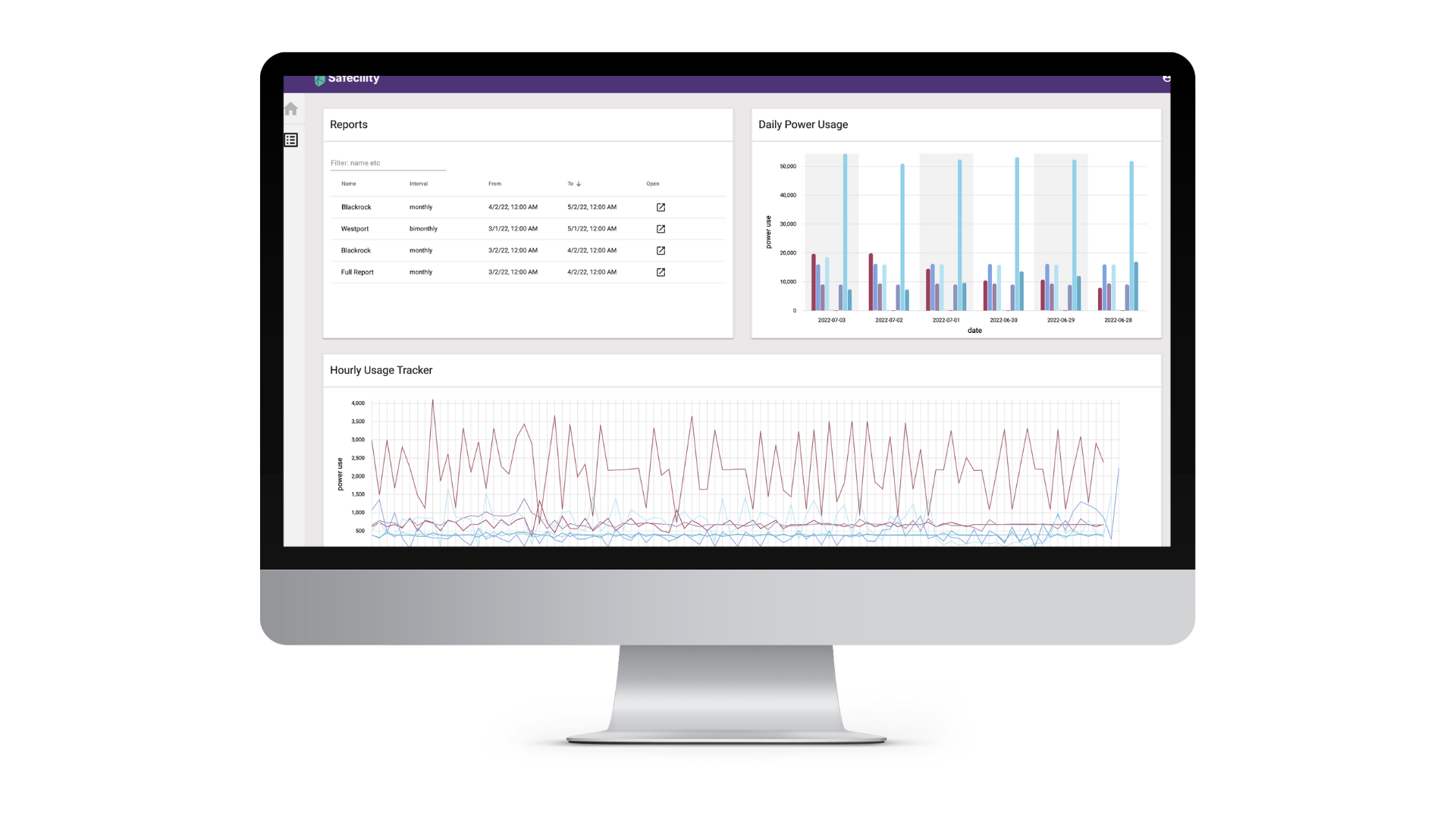 Ask most businesses how much energy they use, and the answer will often be "no idea". That's understandable: unless you receive an itemised energy bill, it can be nigh on impossible to gather accurate usage data. For large public companies, understanding energy usage is more important than ever before. ...
Read More