We have dealt many times with SHIFT Environment, here's how they describe their sustainability vision and environmental reporting services. Our vision is for all UK homes and buildings to be warm, inexpensive to run, surrounded by luscious biodiverse greenery and resilient to the adverse effects of climate change. The...
Read More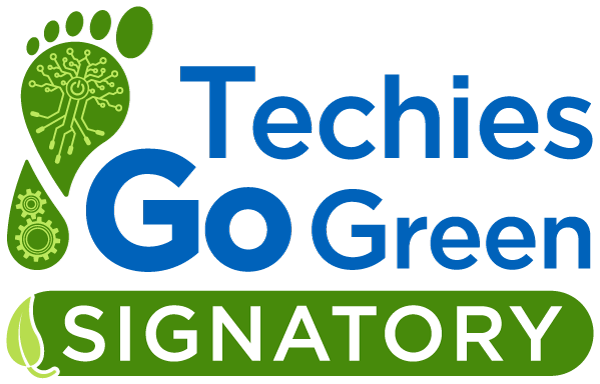 Safecility are delighted to announce that it has joined Techies Go Green....
Read More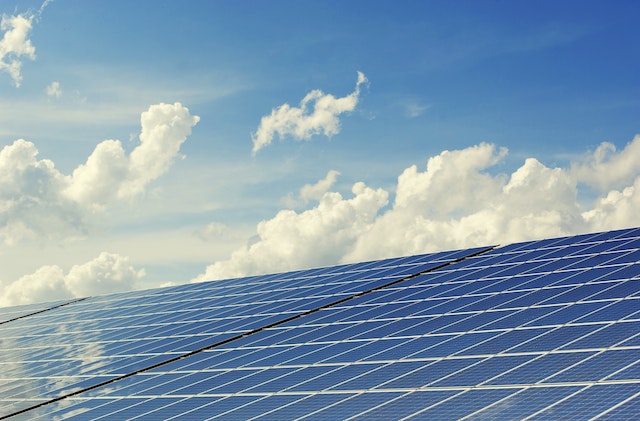 During the ever worsening energy-crisis solar power can reduce your reliance on the grid, save you money and positively impact the environment. ...
Read More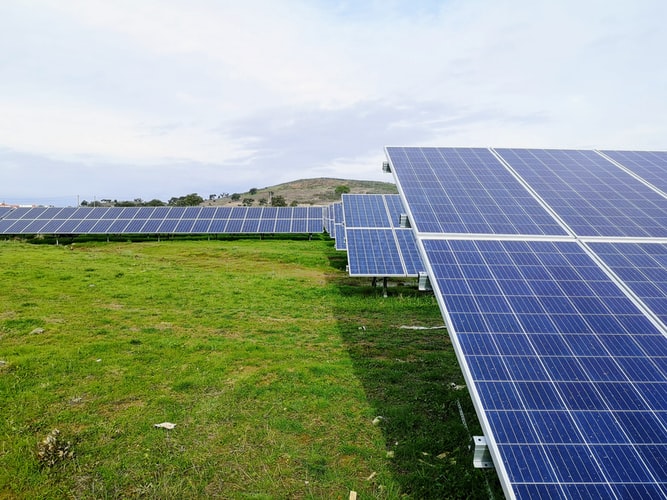 The experts at SHIFT Environment tell us how mandatory SECR reporting can unlock invaluable information for businesses wanting to reduce their carbon footprint....
Read More