We're delighted to announce that Safecility has been appointed to Procurement for Housing's SHED framework. What is SHED? SHED stands for Social Housing Emerging Disruptors. Challenges posed by Covid, materials and labour shortages, plus surging demand for low carbon, building safety and development works have created an unparalleled environment...
Read More
A Digital Twin is a virtual representation of a real-life physical object or process. Digital Twins for asset managers, give unparalleled real-time insights into what's happening within their properties for dynamic building management and quick informed decision making. When you hear the term 'digital twin' what comes to mind?...
Read More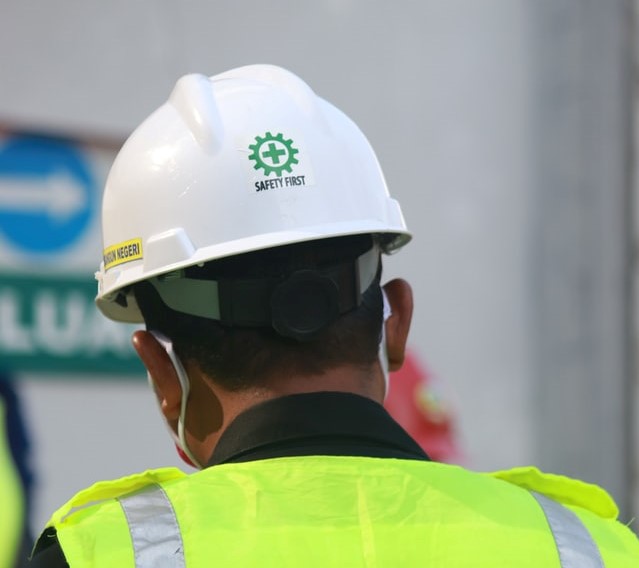 In today's blog we'll be looking at how housing associations can use technology to rebuild trust around safety and compliance in buildings....
Read More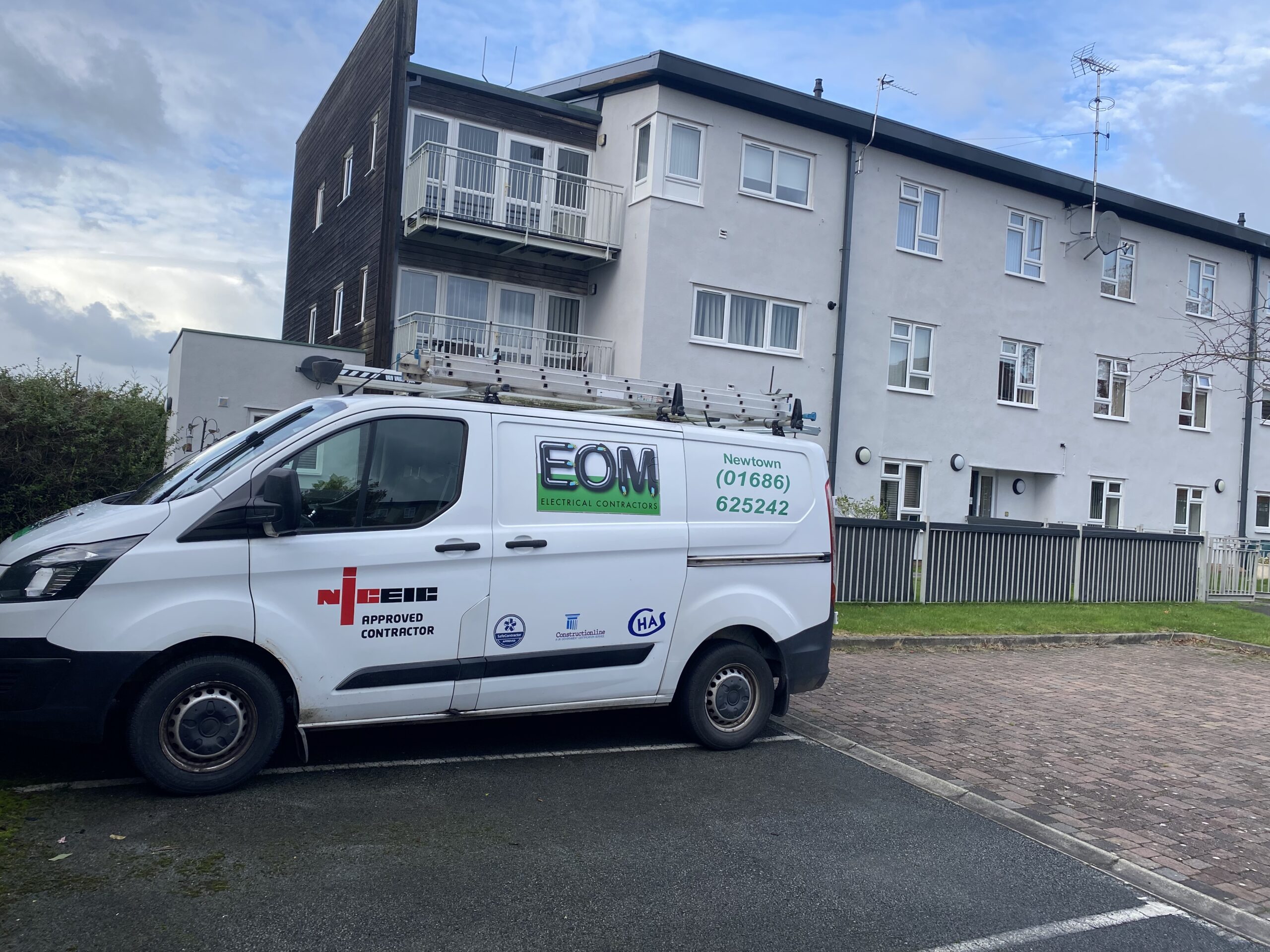 Last week we were delighted to kick off our retrofit emergency lighting automation project with Cobalt Housing. With over 6000 homes to manage, Cobalt wanted to use automation to streamline their building management, reduce their carbon emissions and improve their compliance and record keeping. Installation of the emergency lighting...
Read More